If an agency told you that they want you to work for them, but that for the same work they will pay you £2,000 less this year than last, how likely would you be to say no?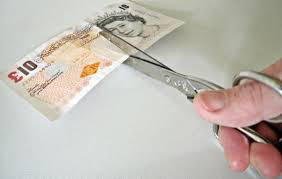 However, agencies don't say that. Instead they say "
In order to retain the contract and therefore maintain the service … as we know it for service users, deaf patients and interpreters alike, [we have] had to significantly alter the prices that we charge our client organisations and agree to reducing the minimum booking duration to two hours
."
Yet the impact on you...
...of taking one such booking a week at these reduced rates over a year could cost you exactly that, a drop in income of £2,000.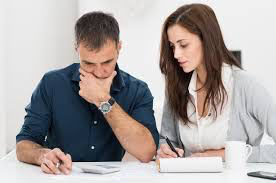 It can be difficult to see the larger impact of these apparently small reductions to your overall income, and that of colleagues who are expected to work at the same reduced rate.
And so, to help you decide...
...whether you should accept the reduced fees and terms, NUBSLI has provided this handy guide to what each reduction means for you, showing you what it will cost you each week, month, annually and cumulatively. For comparison we've used the
NUBSLI fees guidance rates
. If your charge more than the NUBSLI guidance, then your loss is greater. You'll find real life examples, with details on the excel spreadsheet, which you can download in the calculator page shown below. In each case interpreters have really been asked to absorb these costs.
---
So, when offered that booking, think about what saying yes is really costing you.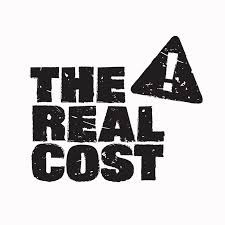 Use our calculator to work out how much you stand to lose by accepting a cut to your fee
We've created an online calculator to help you work out how much you stand to lose over a period of time if you were to accept lower fees.
Use the calculator