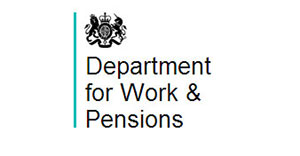 The Department of Work & Pensions is leading a review of the market for British Sign Language and communication support for people who are deaf, deafblind or have a hearing loss.
NUBSLI are part of the steering group for this project and agreed to help gather evidence for the market review as part of our annual survey on working conditions.
The data for those interpreters who agreed, and the evidence that NUBSLI wrote, has now been shared with the DWP. The consultation period has now closed.
We had so much data across so many areas that the DWP agreed we could send evidence covering 5 areas. You can view the evidence for each area below. The PDF documents, below, are relatively short and concise, fairly accessible, and combine survey responses, your quotes, and feedback from NUBSLI members.
The priority was to get this evidence written and in on time, so we are just starting on the 2016 Annual Working Conditions report, which will be available online once finalised.
If you have any questions or comments, please get in touch or email us at communications@nubsli.com