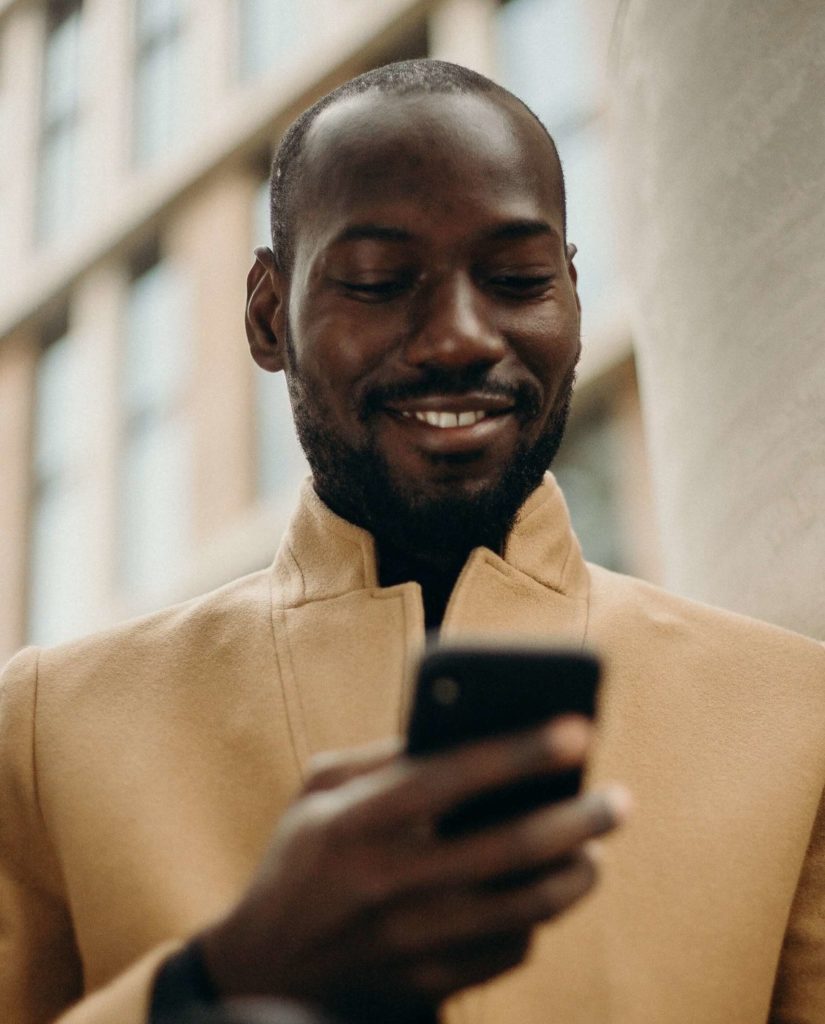 Buddies are experienced colleagues volunteering their time, providing someone to ask all 'those' questions, when they need to be asked. Buddying is simply a way of bringing people together to share their interpreting expertise and develop a self-sustaining network of support, intended to complement formal mentoring and supervision.
As a NUBSLI member, you can ask for the support of a buddy or if you're a more experienced interpreter you can offer your expertise to help more inexperienced interpreters.
If you have a question or a concern that hasn't been addressed here, or want to get involved, please get in touch by emailing us at tibuddy@nubsli.com.
Be a buddy, because we're stronger together!